Full Service European, Foreign & Domestic Auto Shop in San Antonio, TX
Pharaoh Imports & Domestics offers a high-quality shop with skilled ASE-certified European, Foreign & Domestic auto repair technicians. Our crew has the technology, training, and experience to service any import or domestic make or model. Whether you drive a new BMW, Mercedes, Audi, Ford, Chevy, Toyota or late model Maserati, we guarantee our staff has the passion and intelligence to give your car the care it needs. We have the desire and the commitment to provide anything from a simple brake fluid service to oil leak diagnostic and repair to an engine rebuild and reseal.
Our Guarantee
Our technicians can get the job done right the first time around. Our team can coordinate and perform Factory Scheduled Services, handle cooling system repairs, perform transmission services, or offer wheel alignment. We offer your European, foreign or domestic car the highest quality of service to ensure a positive experience and give your Acura, Porsche, or Lexus the best car care around. You can trust us to give you and your car the attention it deserves.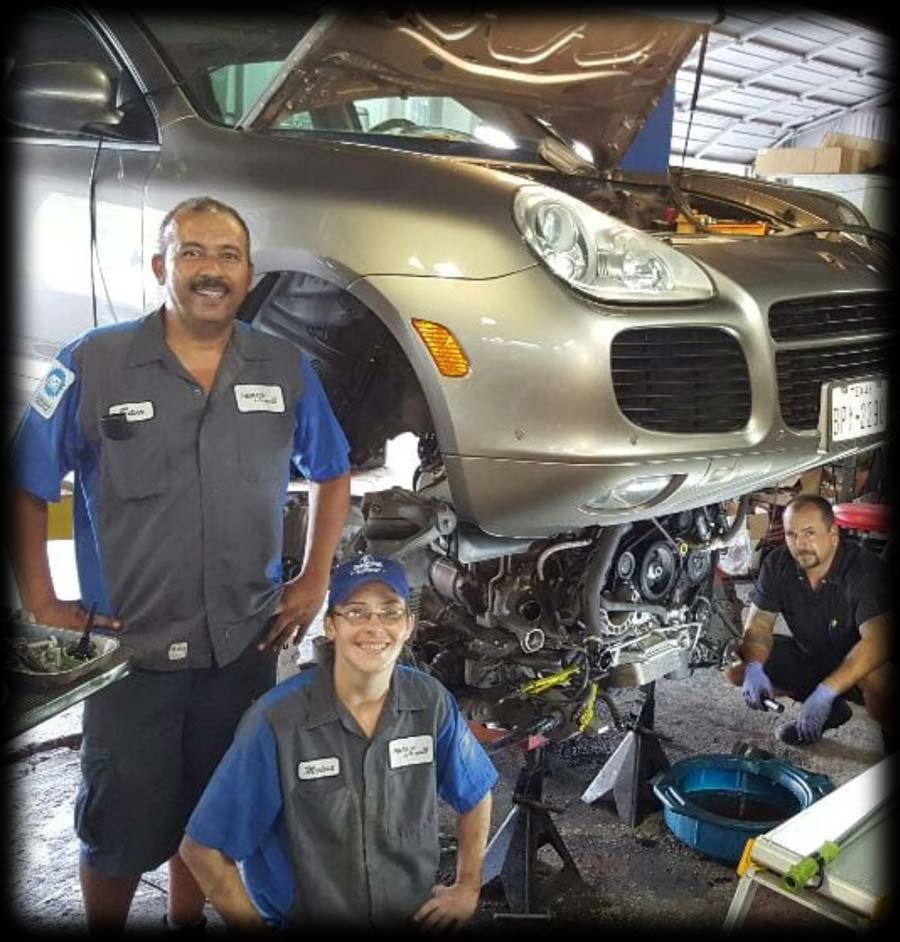 Sam is the bomb. Not only did they repair my vehicle in one day but it was straight to the point. Nothing shady or sideways. This is now my go - to Auto shop. Best experience ever.
Sam is very experienced, knowledgeable and reasonable with servicing our BMWs. We're so glad we found him and his shop. Sam and his crew always provide excellent customer service!
These guys are really professional. 2nd time I've used them. At this point wouldn't trust my car to anyone else. Not even the dealer!
I love Pharoahs! Great place... Sam and his crew are very professional and polite. Fixed my car in a timely manner and I will definitely be going back for all my cars needs. 5 stars!
Pharaoh Imports & Domestics has made every effort to give you the best possible European, Foreign & Domestic auto repair service. We are the leader in European, Foreign & Domestic automotive performance with years of experience to back it. We won't just throw parts at a problem; we believe in solving the cause of the issue. We believe in transparency with the customer through honesty and going above and beyond expectations. Make the smart decision and come to the our locally owned San Antonio automotive service & repair center for regular auto care. From starting issues and batteries to brake repairs, your best interest is foremost in our mind. Read more...
---
Hours
Monday - Friday 8:30AM - 5:00PM
Auto Repair Services
We offer complete automotive service and repair - we service most makes and models. Your satisfaction is our top priority!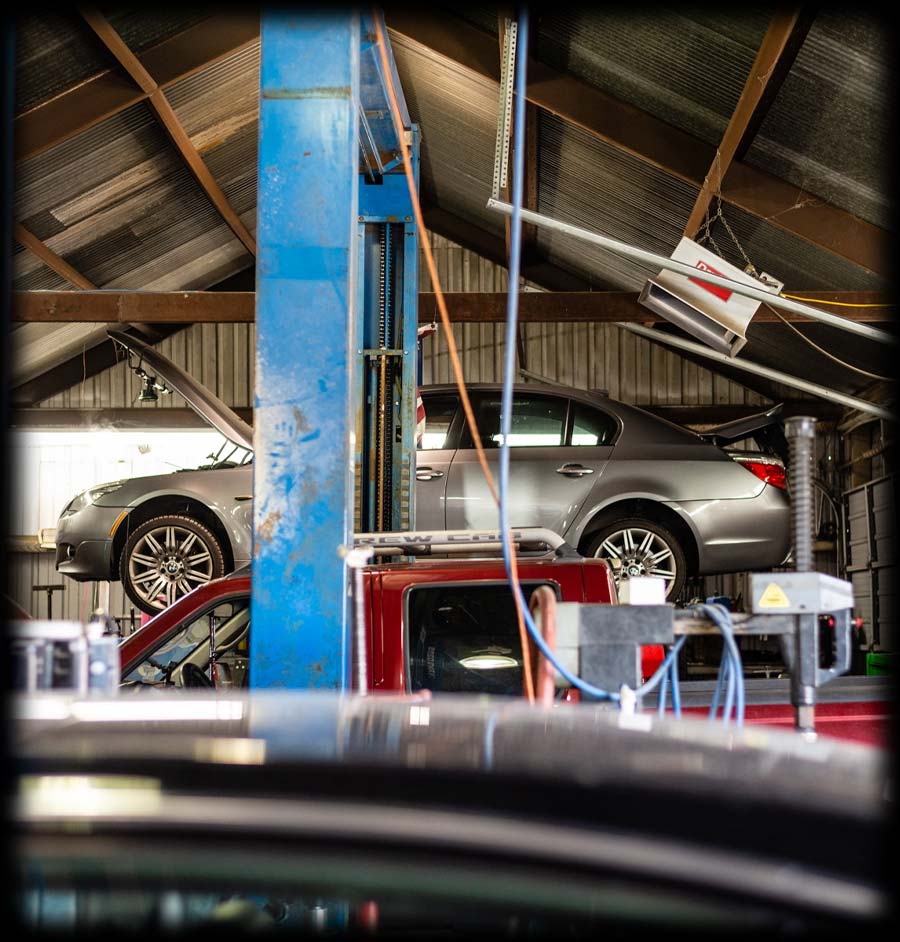 Call us for an appointment at (210) 653-4399, or stop in and see us at the first sign of trouble! Let us keep your car safe, and ready at all times to move your family to its destination!
The safety of your vehicle, passengers, and yourself hinges on the condition of your brakes. Proper brake maintenance is not merely a choice but a… Read more